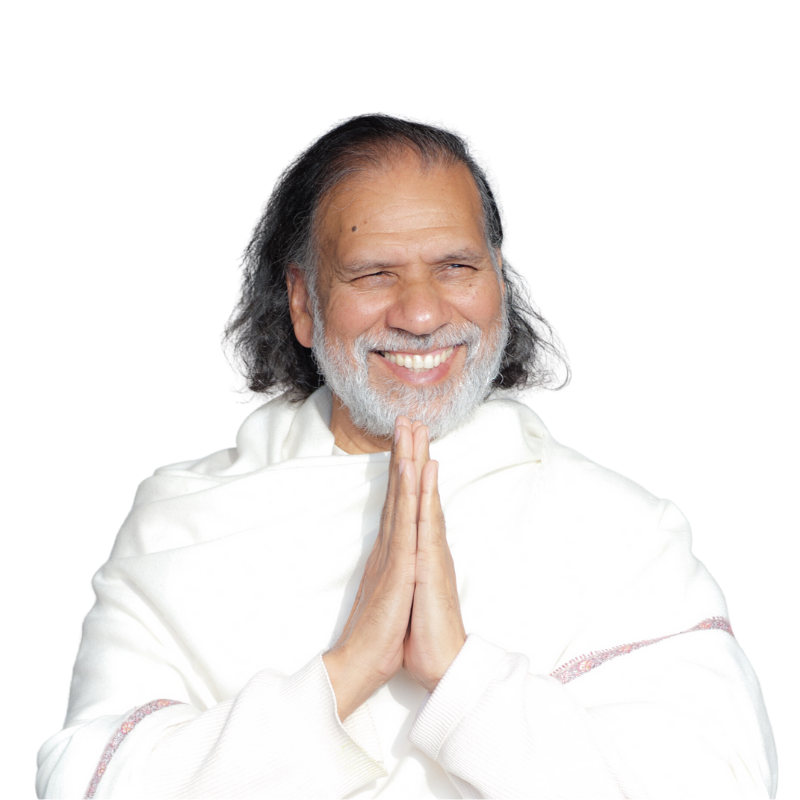 Siddhayatan Tirth is a historical milestone for thousands of Jains, Hindus, and spiritual aspirants. It is a place where the ancient wisdom of the Jain and Hindu traditions converges with 60 acres of holy and sacred sites and an 11,000 SF temple with breathtaking Jain and Hindu statues. Siddhayatan Tirth is the largest Jain-Hindu pilgrimage site in North America with 250 acres of beautiful rolling hills, founded by H.H. Acharya Shree Yogeesh.
Visit Siddhayatan Tirth with your family and friends to partake in spiritual pilgrimage and enjoy the peace, divine energy, natural landscape, and beauty of the first and largest tirth in North America.
ADDRESS
9985 E. State Hwy 56, Windom, TX 75492
Weekday visits available by appointment only. All visits require registration.
"This meditation park and its temples gives all Texans the opportunity to learn of the rich traditions demonstrated in the Jain and Hindu communities throughout the Dallas – Fort Worth metroplex." – Greg Abbott, Governor of Texas
Holy Sites at Siddhayatan Tirth
]

Mt. Kailash-Ashtapad

]

Tirthankara Adinath Tirth

]

Gommatesh / Bahubali Tirth

]

Shiva Tirth
]

Mansarovar & Rakshastal

]

24 Tirthankara Mandiram (Shwetambar-Digambar)

]

Ganesha, Lakshmi, and Saraswati Temple
COMING SOON:

]

Ganesha Tirth

]

Maru Devi Tirth

]

Sammed Shikhar
Watch the official inauguration video.
Things to Do at Siddhayatan Tirth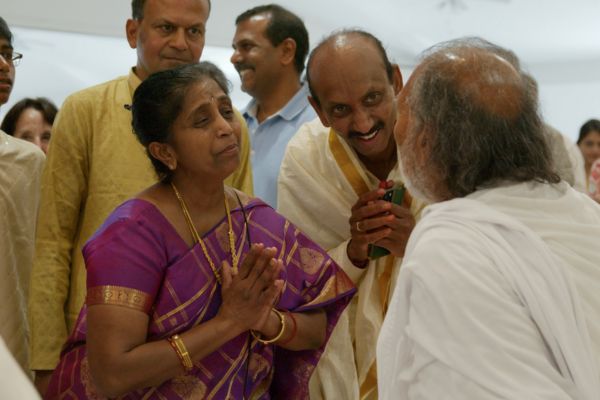 Darshan
Visit the Jain monks and nuns of the Siddha Sangha Order and receive darshan and blessings for spiritual upliftment, protection, and encouragement.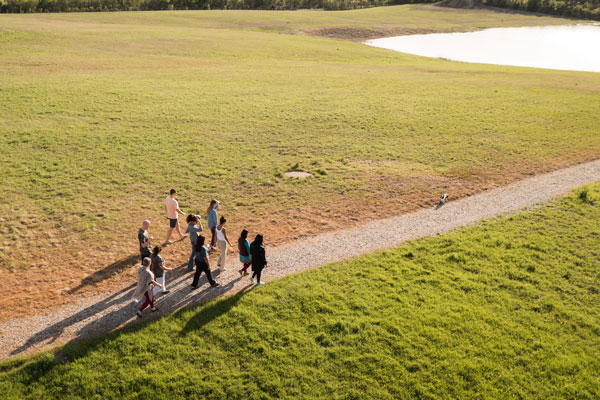 Parikrama
At the holy pilgrimage site of Siddhayatan Tirth, do parikrama and go around the miniature version of Mt.Kailash-Ashtapad and Lakes Mansarovar and Rakshastal. Visit Shiva, Tirthankara Adinath, and Bahubali. By doing parikrama 3 times you will become healthier, balanced, relieve stress, and feel peace.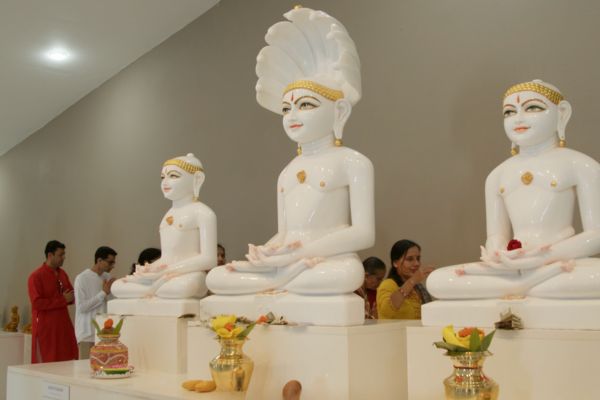 Visit the Temples
Visit, meditate, and enjoy the healing and divine energy of the Jain and Hindu Mandirs featuring the Shwetambar and Digambar-style Tirthankaras and Ganesha, Lakshmi, and Saraswati.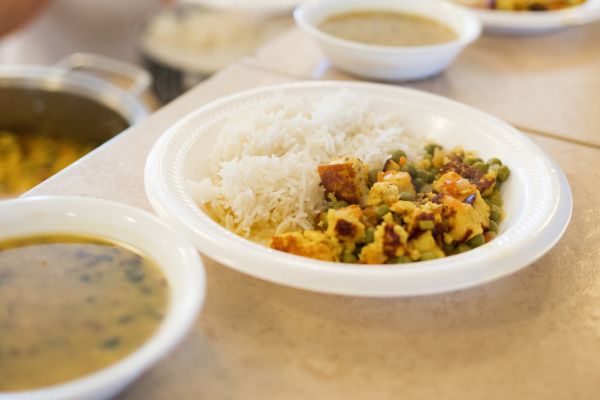 Enjoy Lunch
At Siddhayatan Tirth, you can enjoy a Sattvic (healthy & light), Vaishnav, Jain, and eggless lunch. When you register to visit, be sure to add on your meal for a complete experience.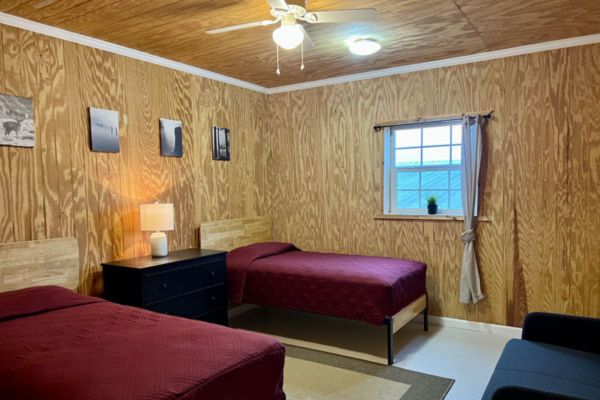 Overnight Retreat
Siddhayatan Tirth offers simple, clean accommodations if you wish to stay overnight (minimum of 2 nights) during your Tirth & Temple visiting experience. Meals are included with your overnight stay and rooms can accommodate between 1-8 people. Register here.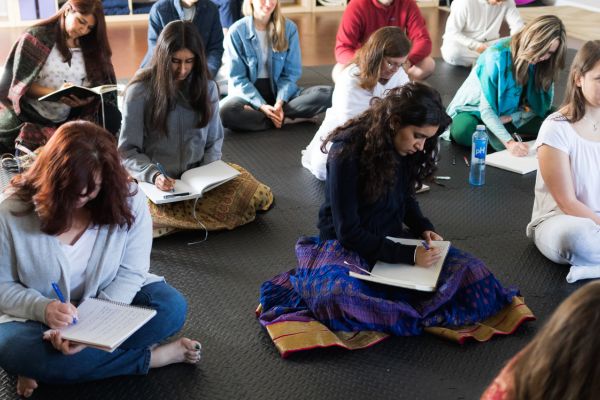 Workshops
Expand your knowledge about improving your health, wellbeing, and spirituality by participating in one of Siddhayatan Tirth's 3-day/2-night courses. Separate registration is required to attend workshops and courses. Workshops include yoga, meditation, intensive breathing, and spiritual knowledge. Learn more.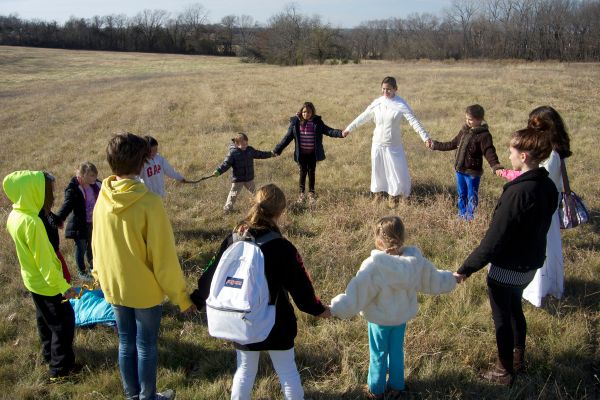 Spiritual Children's Camp
Children and youth learn yoga, mantras, art, music, meditation, life values such as honesty, respect, love, compassion, non-violence, awareness to protect themselves, and much more.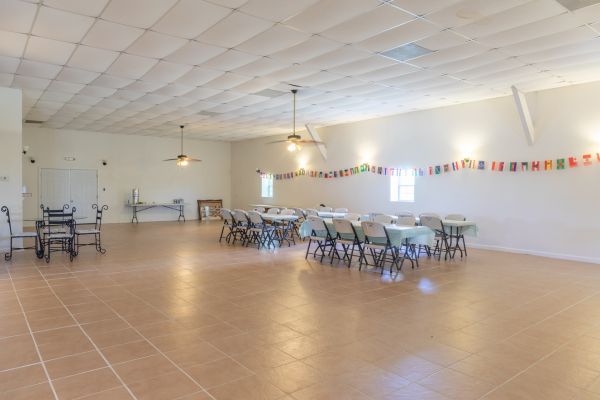 Facility Rentals
Siddhayatan Tirth's facilities and rooms are available for venue, event and group rentals for small to large size events. Email info@siddhayatan.org for more information.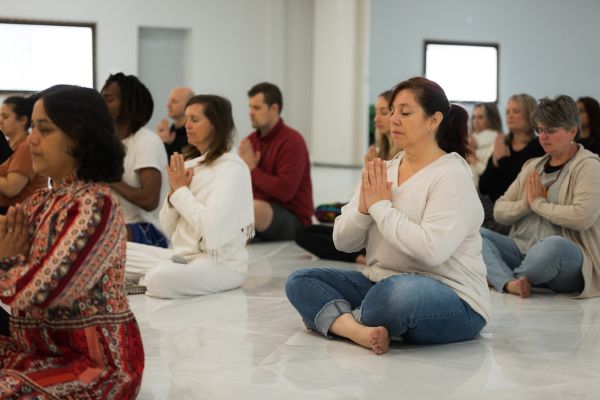 Silence & Fasting
While visiting Siddhayatan Tirth, you can opt to water fast for short to long term stays for healing and spiritual growth. Water fasting is considered a powerful sadhana, which helps burn karma. Silence is encourage while visiting the tirths and temples to promote stillness, awareness, and reflection. Silent and water fasting retreats can be included as part of your stay.

Siddhayatan Tirth is a 501(c)(3) non-profit organization dedicated to preserving ancient spirituality and Indian culture primarily through the Jain and Hindu systems by providing a holy pilgrimage site and temples near Dallas, Texas, USA.